Temperature range of -15°C to +70°C
0.1°C resolution
CFC-free refrigeration system
Manual or automatic control
Digital controller with proportional control
RS-232 interface
Ideal for liquid crystal hot spot detection use

Signatone's Stable Temperature Fluid Chuck Systems are ideal for temperature tests that require precise stablilty and high resolution control in the range of -15°C to +70°C. The systems includes a gold plated wafer chuck and a self contained heater/chiller system that cycles temperature conditioned water through the wafer chuck. Chucks are available in 6" and 8" diameters.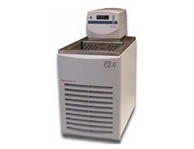 Stable Temperature Fluid Chuck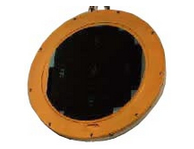 Wafer Chucks are available in either 6" or 8" diameter